Llandysul Christmas Fair 2019
Date/Time: Saturday 7th December, 2-6pm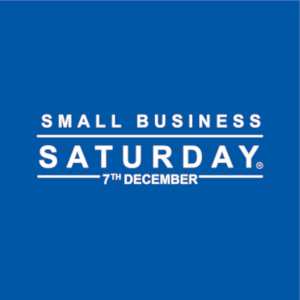 The Christmas Fair is on Saturday 7th December 2-6pm to coincide with Small Business Saturday and our Llandysul shops will be open to welcome you to the main street, which will be closed off to traffic for the afternoon.

We are grateful that so many local Businesses have supported this event.

Take part in the "12 Days of Christmas Treasure Hunt" for adults, and for children.
Entertainers, musicians, buskers, choirs, will perform at various locations throughout Llandysul.

The car park will be free all day Saturday. We will also run a park and ride scheme with Dolen Teifi Community Transport, Llandysul Paddlers, and Calon Tysul.

In addition, craft and food producers will have stalls in the street as well as inside Tysul Hall, with a children's craft corner, and a refreshment area. Santa will be visiting once again in his car, and Santa's Grotto will be in the Church Hall. The popular "upside down, inside out, Christmas Tree" will return and this time it will be in the Tysul Youth Centre.
Timetable
2pm Christmas Fair is open. Visit Shops and Stalls.
Treasure Hunt: collect entry forms from The Arcade,
Gary the Butchers & Ffab.
Santa's Grotto, 2pm-5pm, Church Hall.
"Upside down, Inside Out" Christmas Tree in Tysul Youth.
Musical entertainment throughout the day from Pencader, Gospel & Tregroes Choirs, Lampeter Ukulele Band, Rock House Brass Band.
Santa's Procession (gathers at 4.15pm at the Cilgwyn Arms) then procession along the street.
5.30pm "Best Dressed Business Christmas Window" & "Best Dressed Home Christmas Window" winners announced in Tysul Hall.
6pm Fair ends.

Times approximate and subject to change.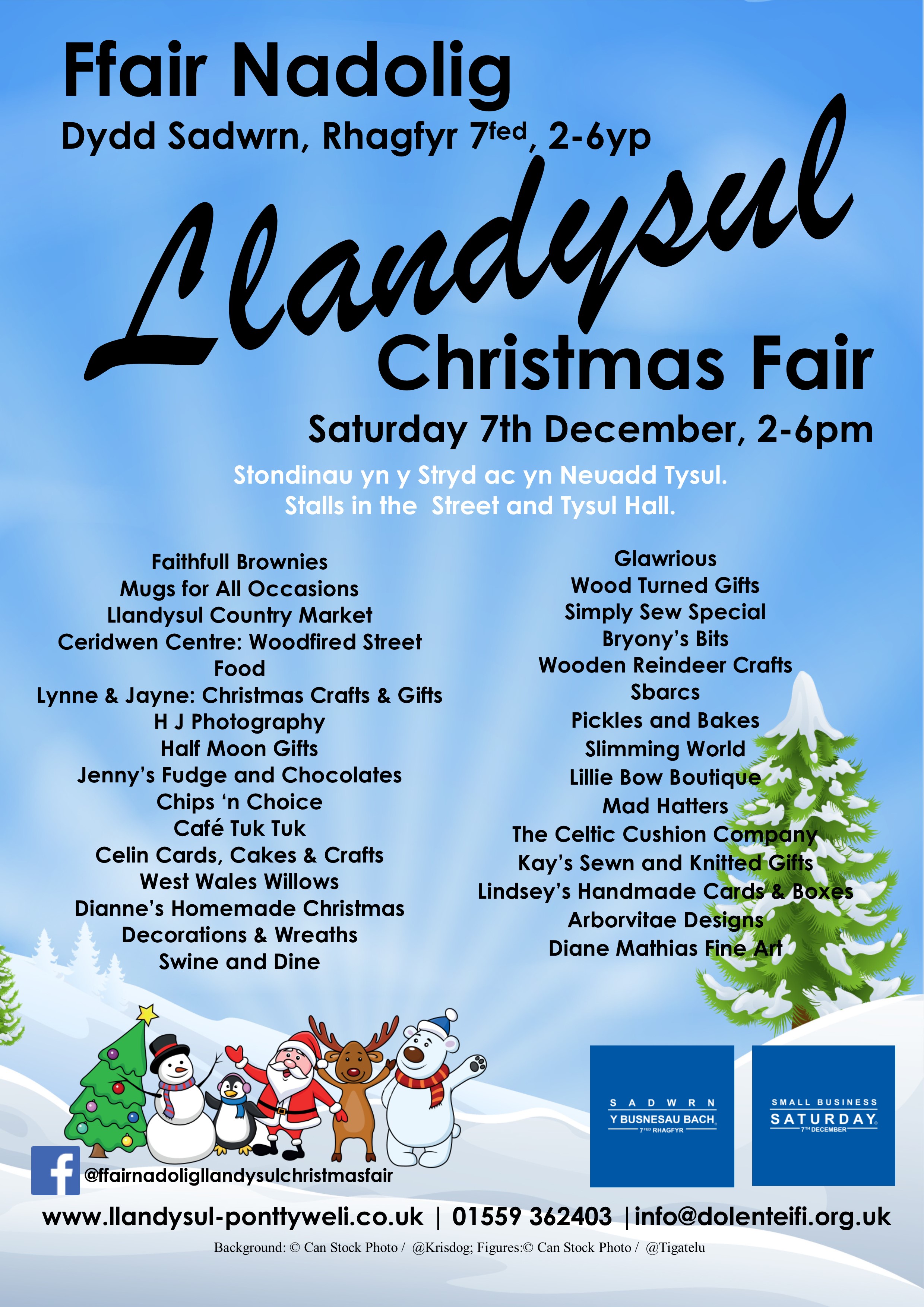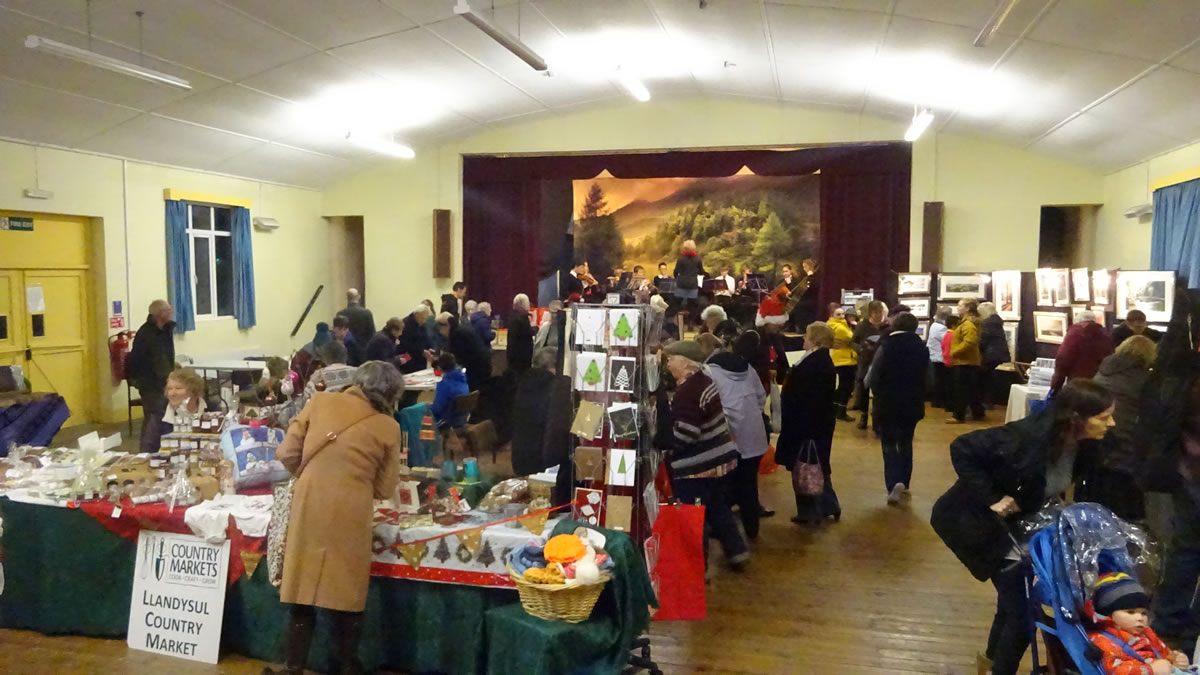 Road Closure Notice
Saturday 7th December 2019
Event: Llandysul Christmas Fair
Time: 12noon – 7pm
Location: From the Cilgwyn Arms to Llwyndyrus house
We kindly ask for cars to be removed from the main street, by 12noon for the duration of the event.
The traffic warden will be in Llandysul and have the power to book cars during this period.
Llandysul car park will be free for the day and there will also be a park and ride system in operation with parking at Llandysul Paddlers and Calon Tysul.

Park & Ride
Llandysul Paddlers 1.30pm, 2.30pm, 3.30pm, 4.30yp
Llandysul Paddlers – Half Moon – up bypass and along Llynyfran Road –
Calon Tysul 2pm, 3pm, 4pm, 5pm
Calon Tysul - Bradford Square - return to Calon Tysul – Llynyfran Road – Lôn Letty – Santa's Grotto – Tysul Hall – Cilgwyn Arms – Llandysul Paddlers
Times approximate and subject to change.


Follow us on Facebook.